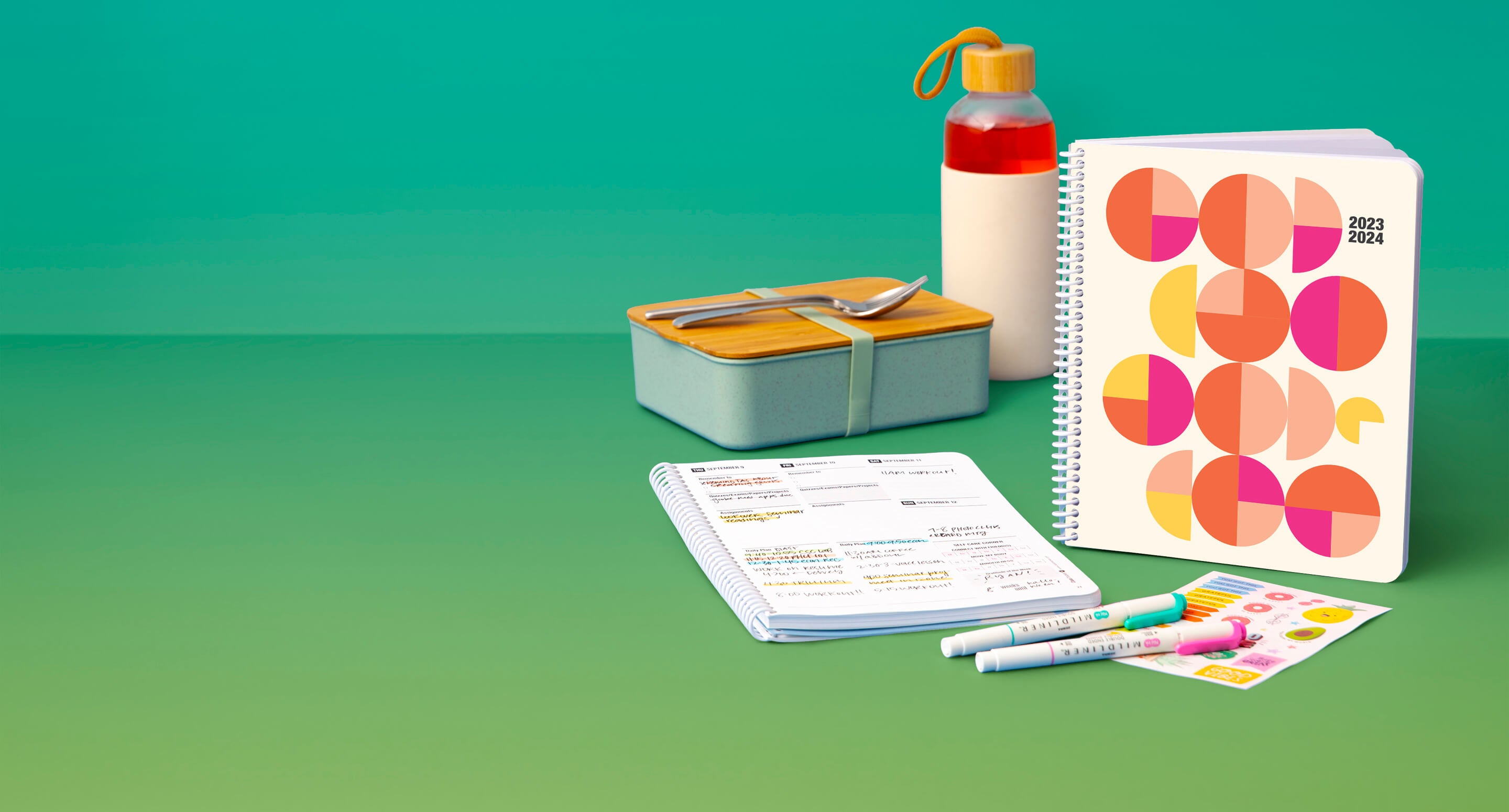 The ultimate planner for every student.
Less stress. More success.
Stay on track every single day.
Academic life is busier than ever, and students need a way to manage their time and tackle big goals. That's why Class Tracker planners are simple and intuitive. Our science-backed structure helps students plan and succeed, in school and beyond.
Where else can you find a planner that helps you keep track of your academic life, social life and mental well-being? The self-care tracker is a big part of the reason why I began to take my well-being more seriously. Definitely a reminder that there is more to life than exams and assignments!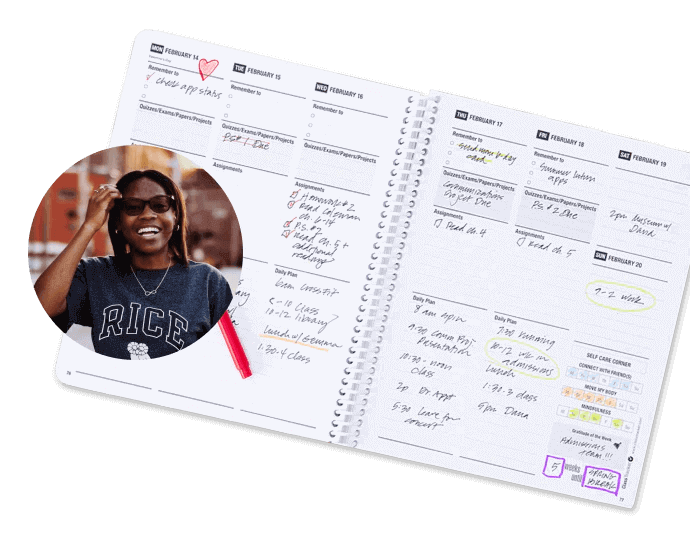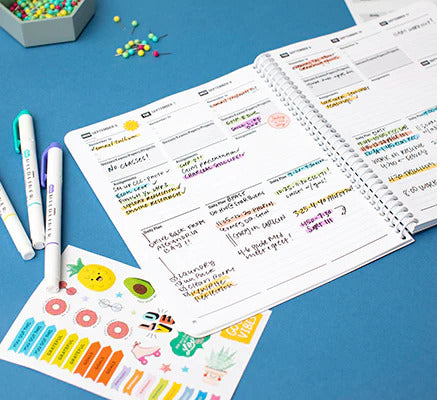 Simple, Yet Genius
The Power of Paper
It's a distracting world out there. And students of every level need to focus. We created the Ultimate Student Planner to help students plan, get organized, and succeed.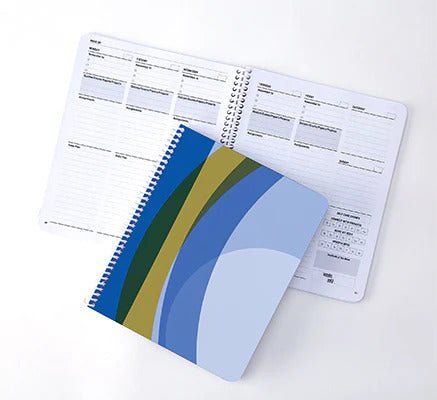 Weekly Layouts for the Win
When it comes to remembering what assignments are due, and by when, most planners fall short. Our Ultimate Student Planner has weekly layout pages that help students track every assignment, test, and project, so that they can set their goals and achieve them.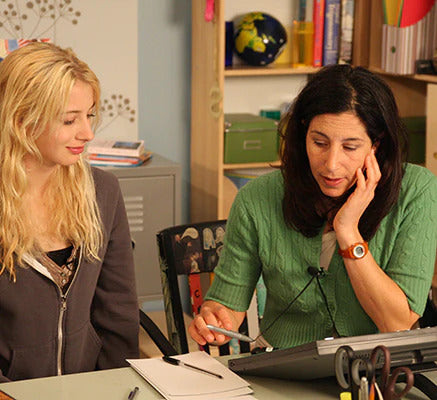 The System that Works
We combined years of academic coaching with student collaboration and science-backed brain research. The result? Our simple, intuitive planners that support students of every level.
Plan in Style!
Customize your planner with must-have accessories.
Every student needs a plan
Middle schoolers face a whole new ballgame, with schoolwork and activities to keep track of.

High schoolers have academics, sports, clubs, and friendships. A teen's life is busy!

College students have complex schedules and need to juggle classes, projects, work, and a social life.

With 20+ years in education and professional academic coaching, Lesley Martin knows what students need. She combined brain science and a simple, intuitive design to create Class Tracker.

Our planners help students of every level focus, manage their time, and take control of their busy lives.

LEARN MORE ABOUT CLASS TRACKER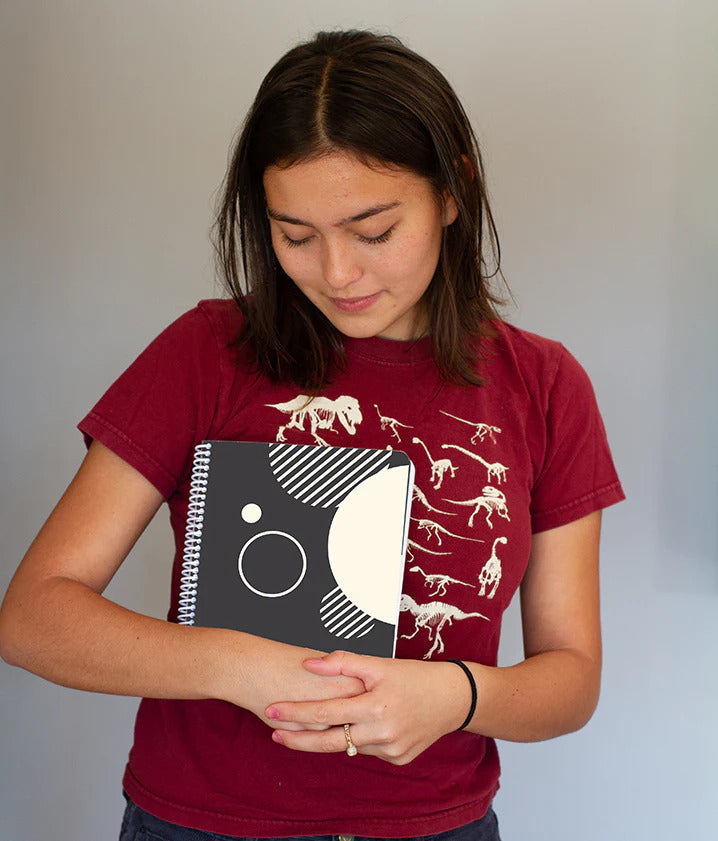 Bulk Orders
Bring Class Tracker Planners to your school or academic support program.
ORDER IN BULK