How to use your planner
A System for Success
In high school and college there's a whole lot to keep track of. It can be overwhelming! If you don't have a plan, it's easy to forget things, miss deadlines, or find yourself running out of time.

You need a system to keep track of everything to keep stress low, achieve academic success, and enjoy school and life!

What does your system need? All of your commitments in one central location. By putting your assignments, activities and projects into your college assignment planner you can easily see what your week or month holds.

As a student you know that school work is just part of the big picture. You may have jobs, sports, clubs, and volunteering, as well as hanging out with friends. By adding all of these extracurricular and social activities to your college weekly planner, you can see how it all works together. With the full picture you can effectively manage your time.

Ready to master your planner? Here's how to use a planner effectively it in four easy steps.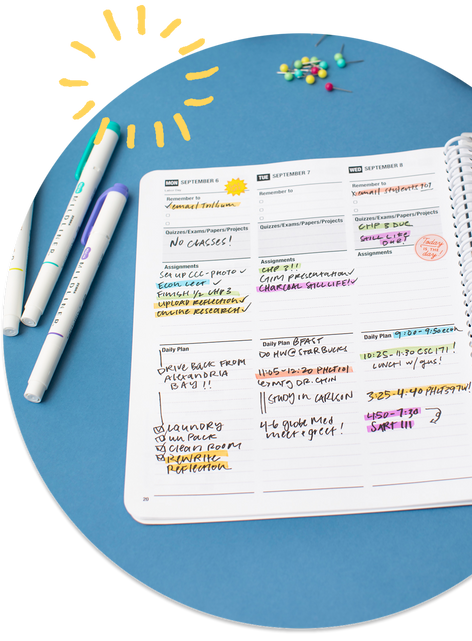 Master Your Planner in 4 Easy Steps
Studies show that people who write down their goals are much more likely to achieve them than people who don't. Take a moment at the beginning of the year to write down what new habits you want to form or things you want to achieve.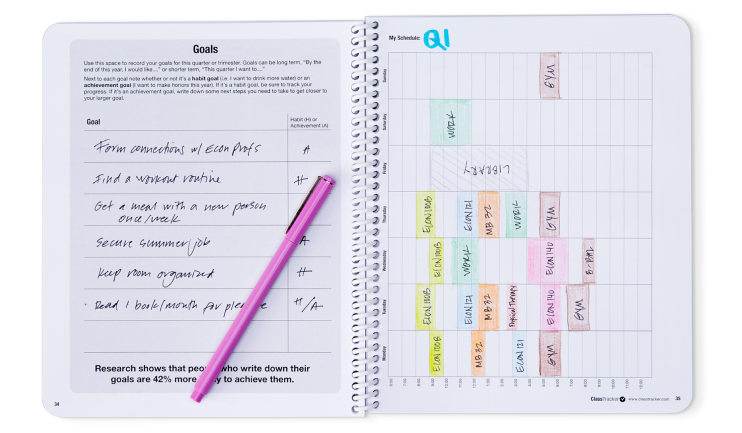 2.

SEE YOUR WEEKLY SCHEDULE
Write down your schedule for classes, work, sports and any other regular activities and commitments. This lets you quickly see when you have unscheduled time and allows you to block time for studying.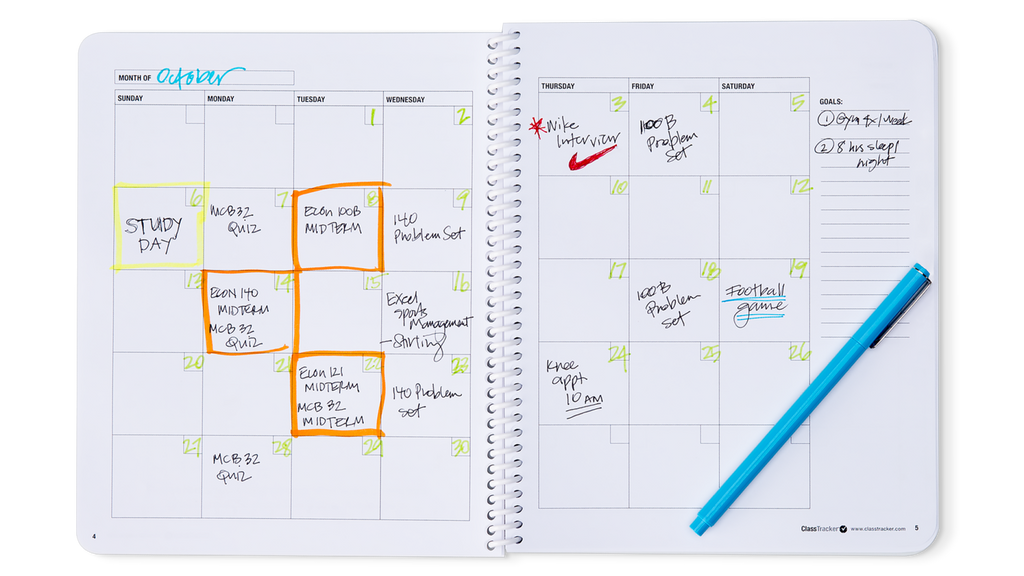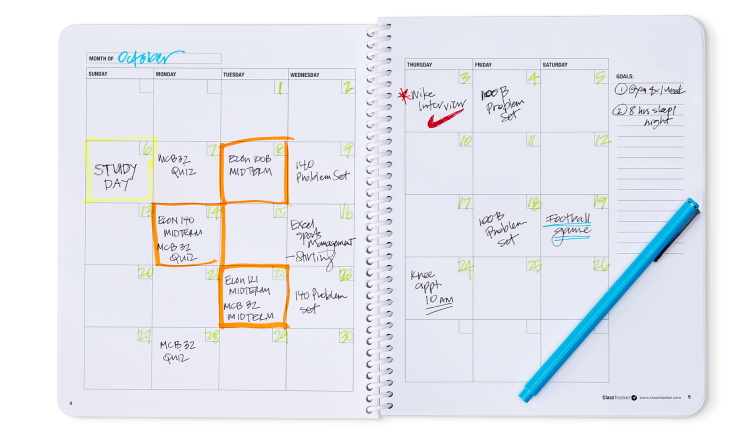 Transfer the deadlines from your class syllabi into your monthly views. This is also a great place to record other big commitments (sports or extracurricular events) or fun activities (formals, football games, etc.).

With everything laid out in your monthly view you can start to see which weeks are going to require extra work and when you will need to get started early on assignments when you have multiple deadlines in the same week.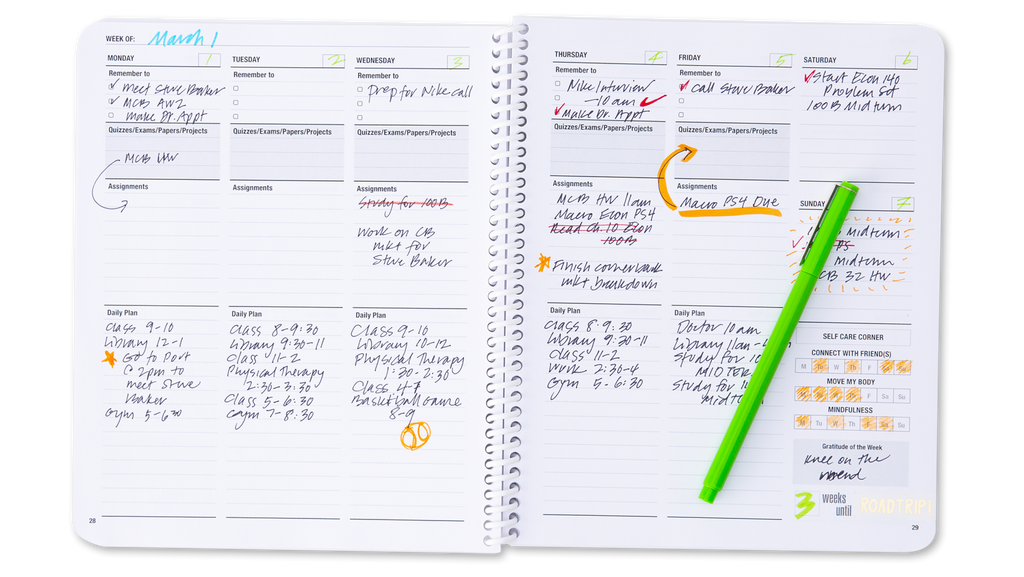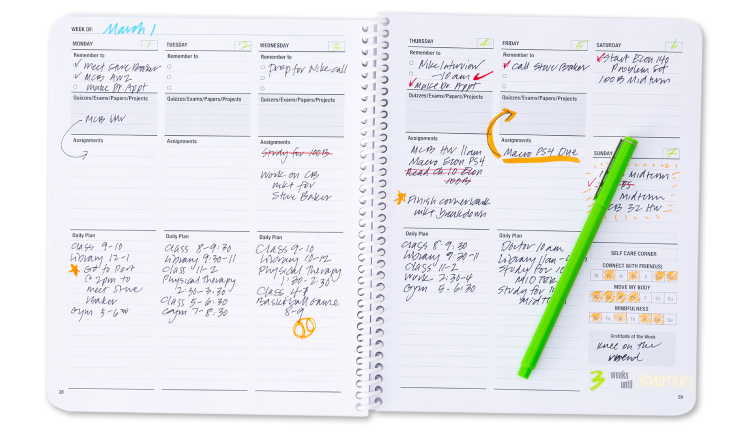 Use the different sections of the day (Remember to, Quizzes/Tests/Projects/Papers, Assignments and Activities) to write down your schedule and to-do's for each day in your college weekly planner.

Pro tip: fill this out on the weekend to give you a sense of what your upcoming week looks like. Some people plan as far in advance as possible while others do it week to week. Whatever you decide, make it a habit.

Set a reminder on your phone (like "Plan your week!") and you'll be a planning pro in no time.
Plan more. Stress less.
With digital devices in the palm of our hands and most info online, why would anyone use a paper planner? 

It's simple. A student planner gives you the clarity and guidance you need to confidently achieve your goals. 

Here's why. We can feel stressed or overwhelmed when we think about everything we have to get done. When you consolidate everything you have floating around in your head to one central place, you see it all together. This gives you a clear and complete picture of what's in front of you so that you can map out what you need to get done and by when. This is how to start using a planner.

Using an college assignment planner to map out your day, week, month or year on paper will decrease your stress and help you to anticipate any roadblocks to your success. It can also help you to stay organized, prioritize your to-do's and manage your time.

Life can get stressful and a college weekly planner will help you manage the day-to-day — to help you stay focused on reaching your goals.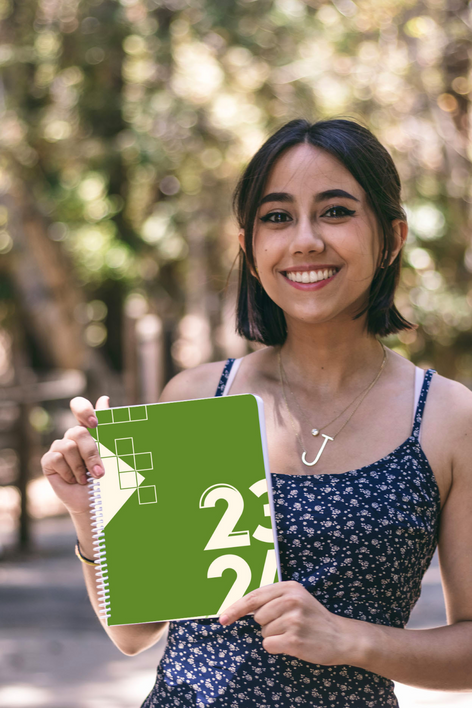 Why does planning work?
When you write everything down, it makes you feel better. Sounds strange? Laying everything out in an organized way over multiple days and weeks makes assignments and big goals feel more doable. When I work with students I see how relieved they feel after they write everything down, and get it out of their head and into their planner.

— Lesley Martin, CEO of Class Tracker and Academic Coach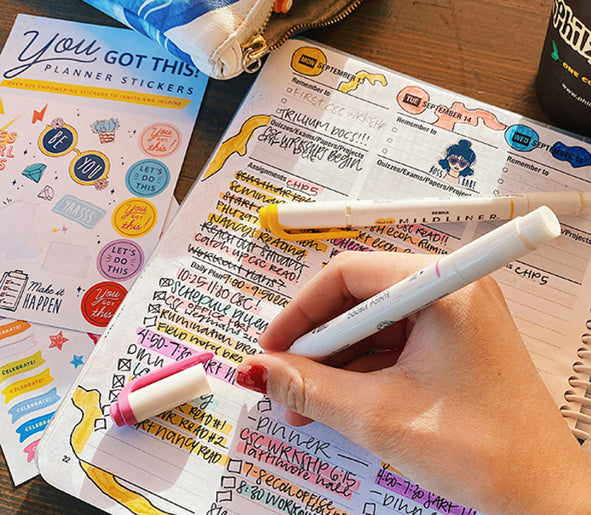 The Ultimate Planner for Every Student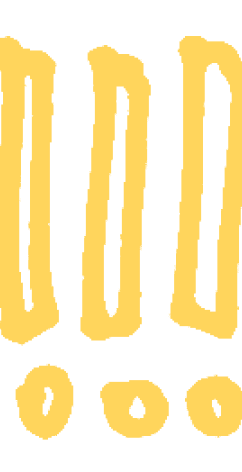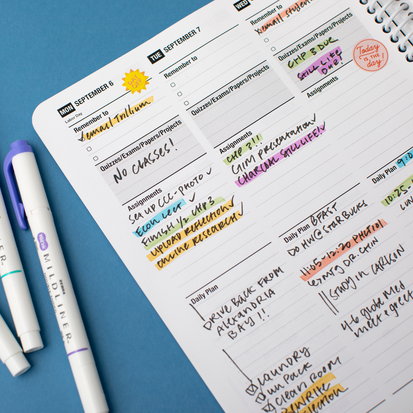 Designed with your full day in mind
Our layouts show you the whole picture, from tomorrow's problem set to next month's exams. When you see your entire week at a glance you are able to plan and prioritize your studies and extracurriculars, so nothing gets overlooked or forgotten. Our student-focused features contribute to your academic success and separate our planners from the rest.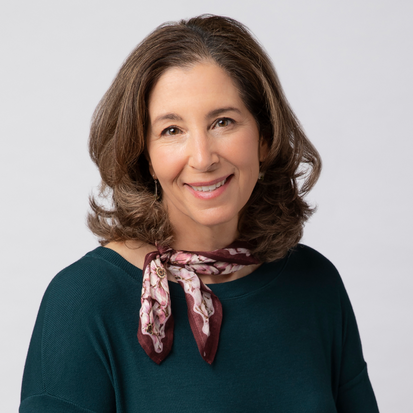 Developed by Educational Expert Lesley Martin
Lesley has worked with students in every capacity, including as a teacher, tutor, and coach, for more than 25 years. She collaborated with college and high school students to design The Ultimate Student Planner. Lesley continues to work privately with students, writes blogs and has also published two books that provide insights on time management, organizational skills, studying, planning and prioritizing: Where's My Stuff?: The Ultimate Teen Organizing Guide with Samantha Moss, and Make the Grade: Everything You Need to Study Better, Stress Less, and Succeed in School.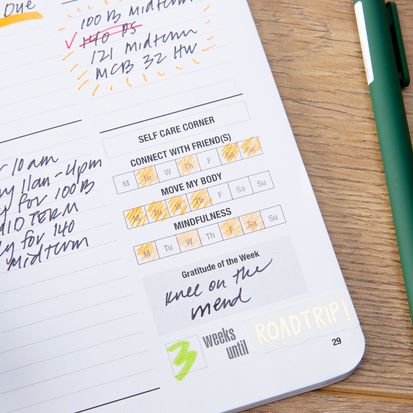 Created to support your success
Class Tracker academic planners are intuitive, simple, and designed to support your life wherever you are in school. Our layouts offer structure to help you plan with flexibility to design and make it your own. Unlike other school planners, ours have designated sections to track major tests and projects, daily reminders, and nightly assignments. Our self-care corner reminds you to check in with yourself to encourage healthy habits: maintaining your mental and physical health is at the core of your happiness and well being. 
I love this planner! All my classes require different homework platforms, so keeping track of all my assignments in one place is essential. This planner is the perfect way to easily see when my assignments are due.I also really appreciate the self care corner section because it reminds me to prioritize self care even during a busy school week! I would totally recommend this product to anyone looking for a planner to help them stay organized for school.

Mary, College Student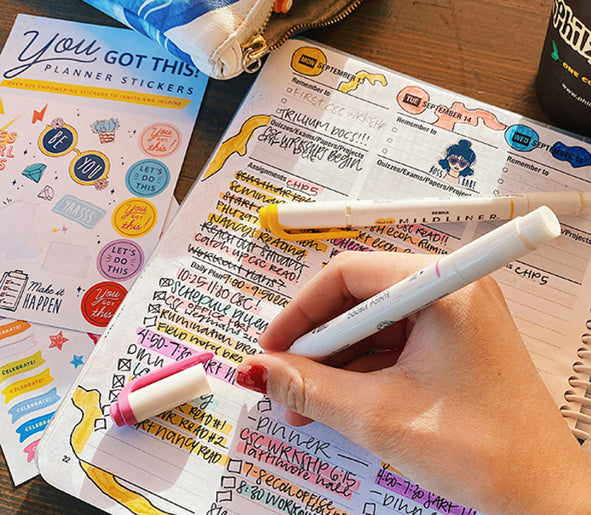 When you write everything down, it makes you feel better. Sounds strange? Laying everything out in an organized way over multiple days and weeks makes assignments and big goals feel more doable. When I work with students I see how relieved they feel after they write everything down, and get it out of their head and into their planner.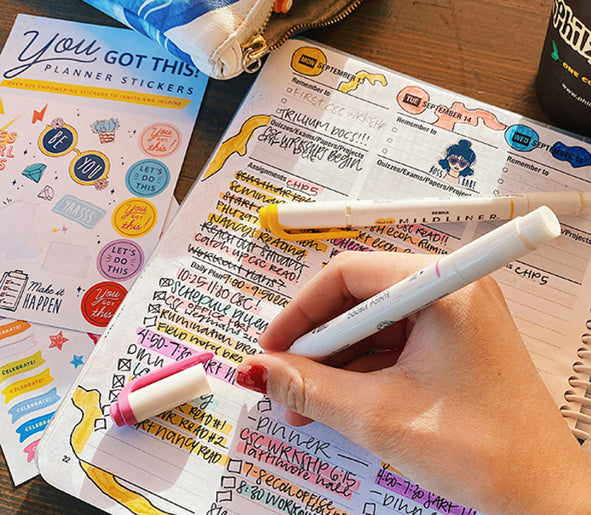 Our Best Sellers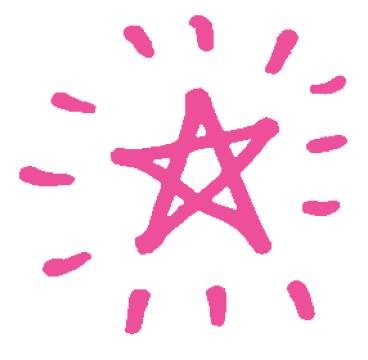 Customize Your Planner
Make planning fun with different colored pens for all your classes and activities. Decorate your pages with inspiring stickers. Class Tracker's clutter-free layout and clean design makes it easy to make it your planner. Get inspired by some of these blog posts!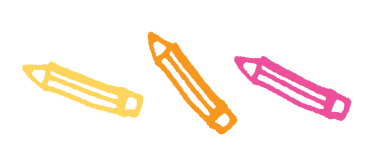 Shop Accessories
What are the differences between the middle school, high school, and college planners? 
How big is the Ultimate Student Planner?
Where are your planners made?
Why is the Ultimate Student Planner such a great tool?
Can I get Class Tracker planners for my school?
Do you create custom school planners?