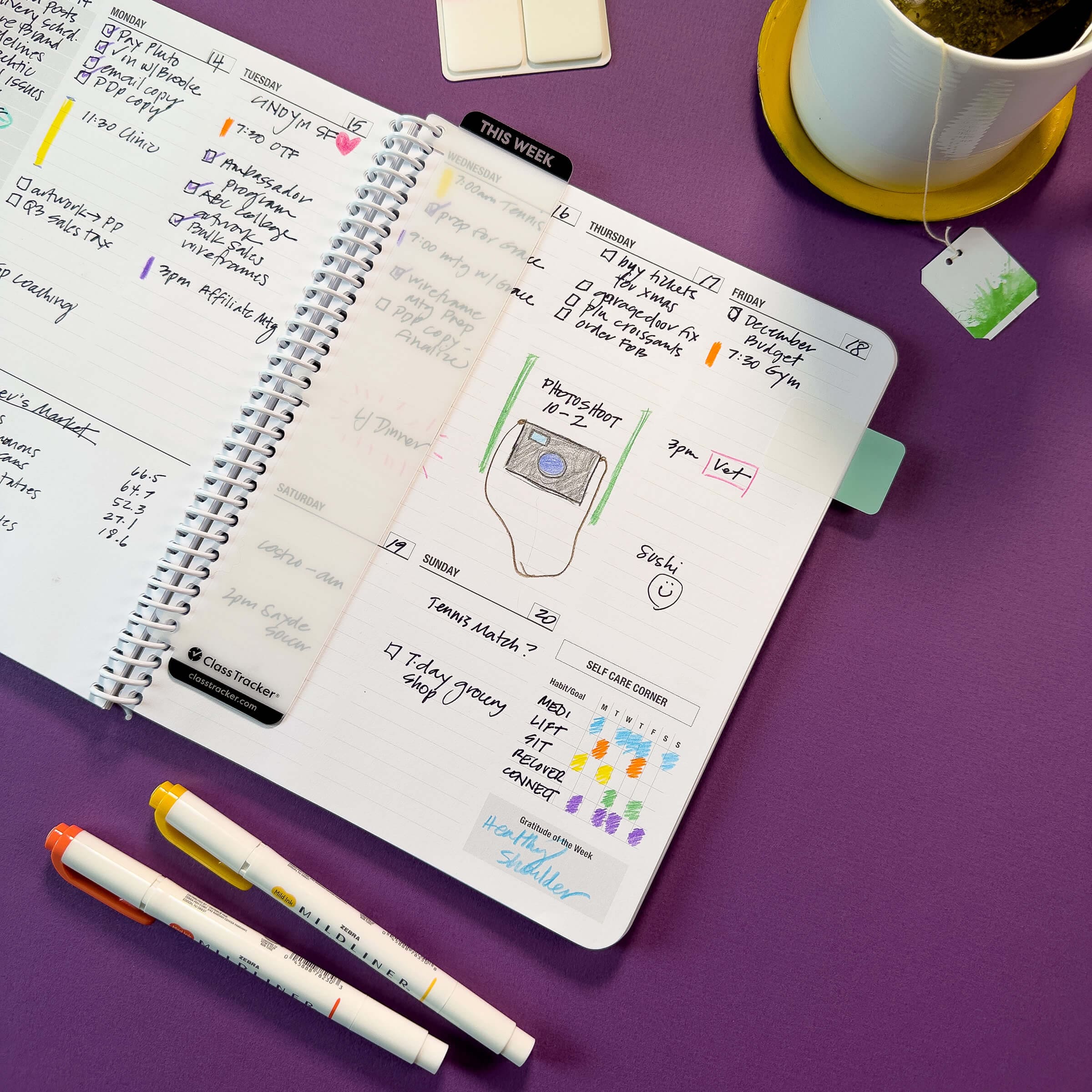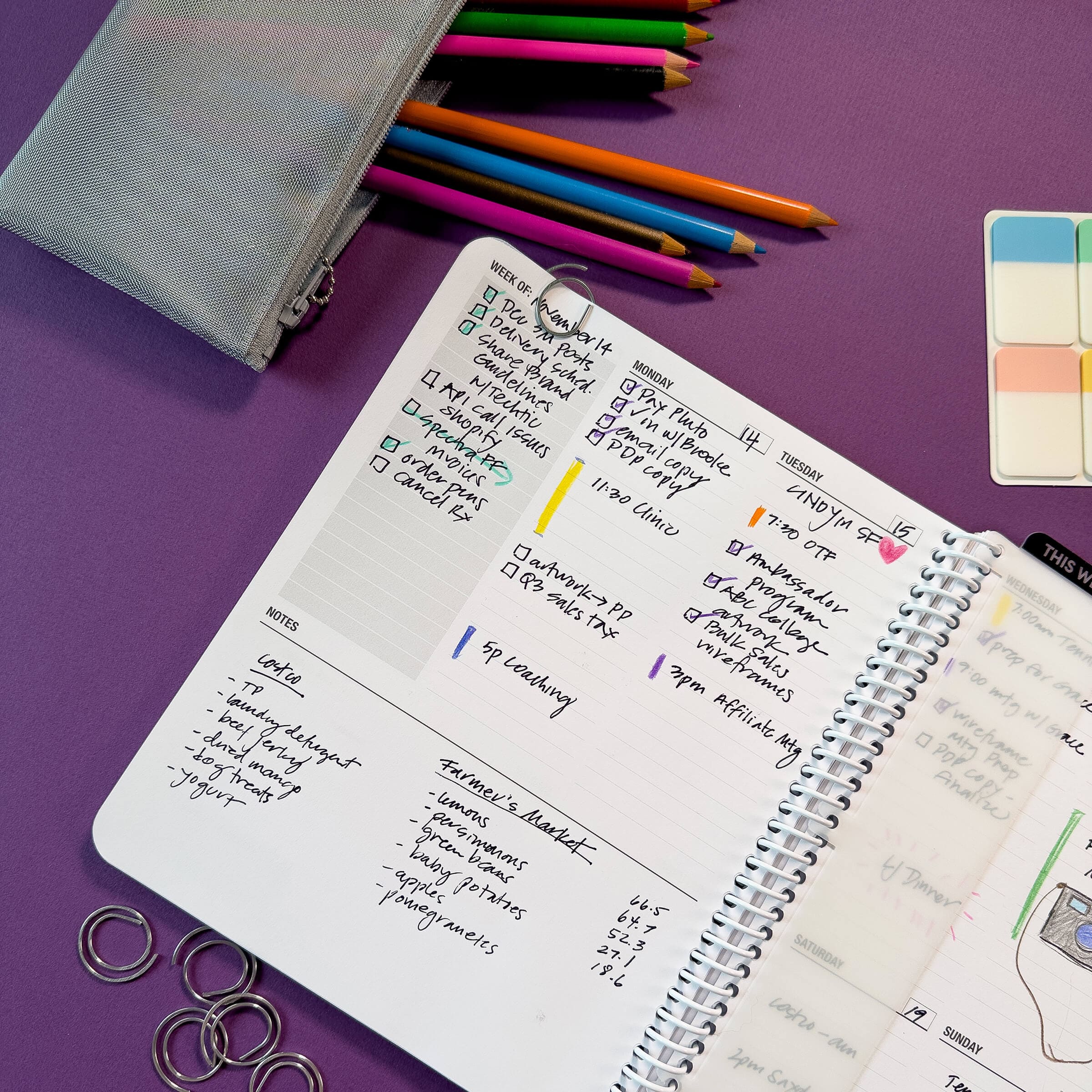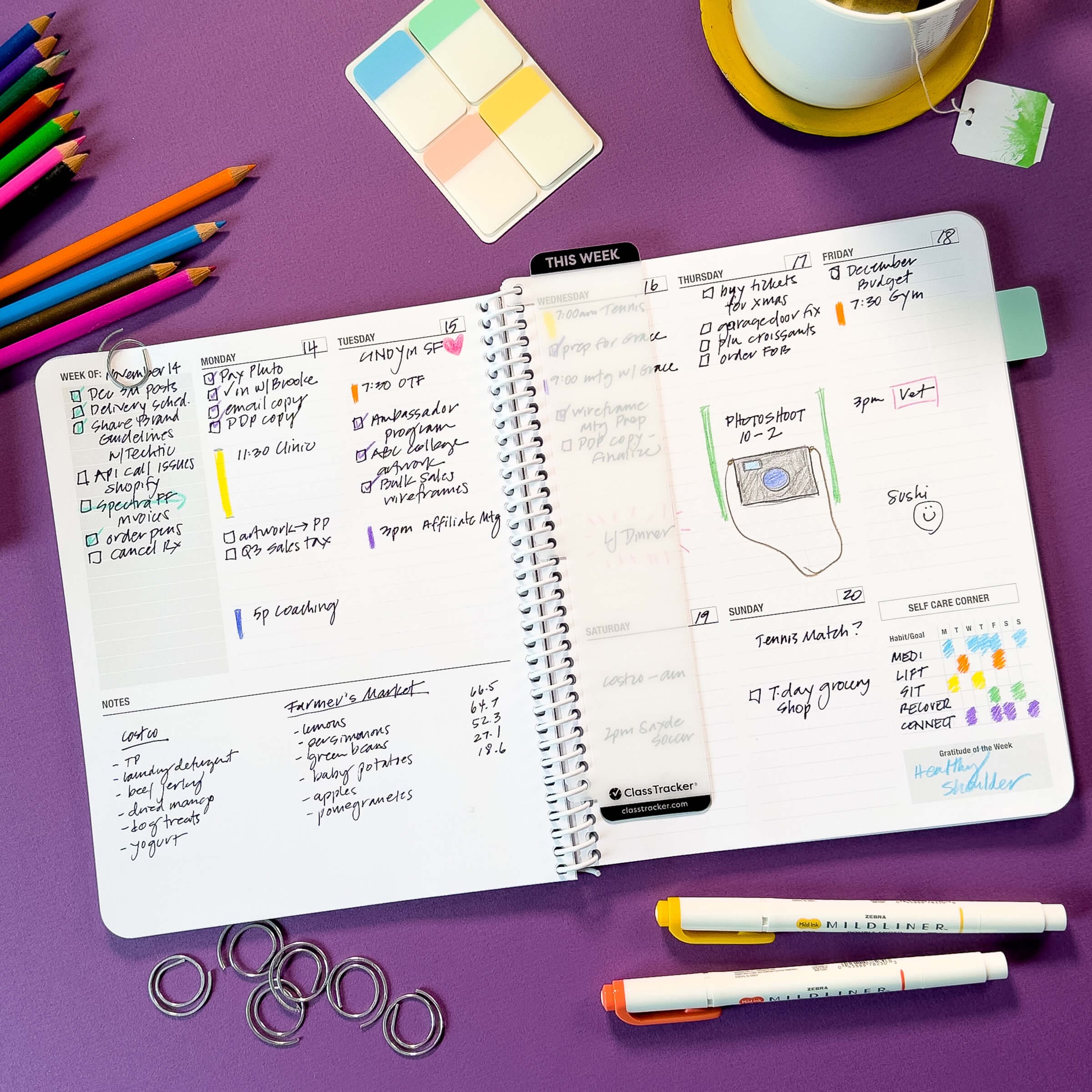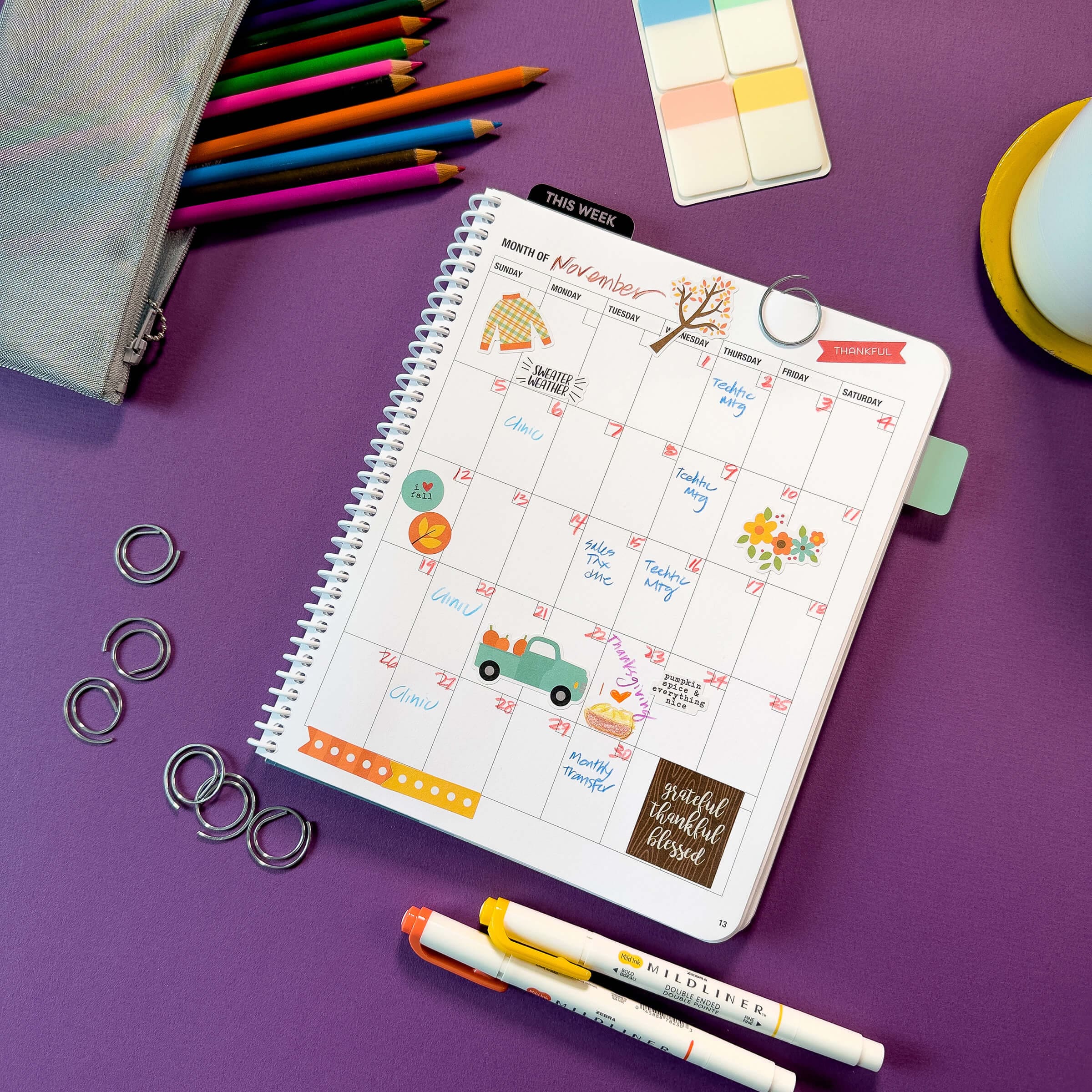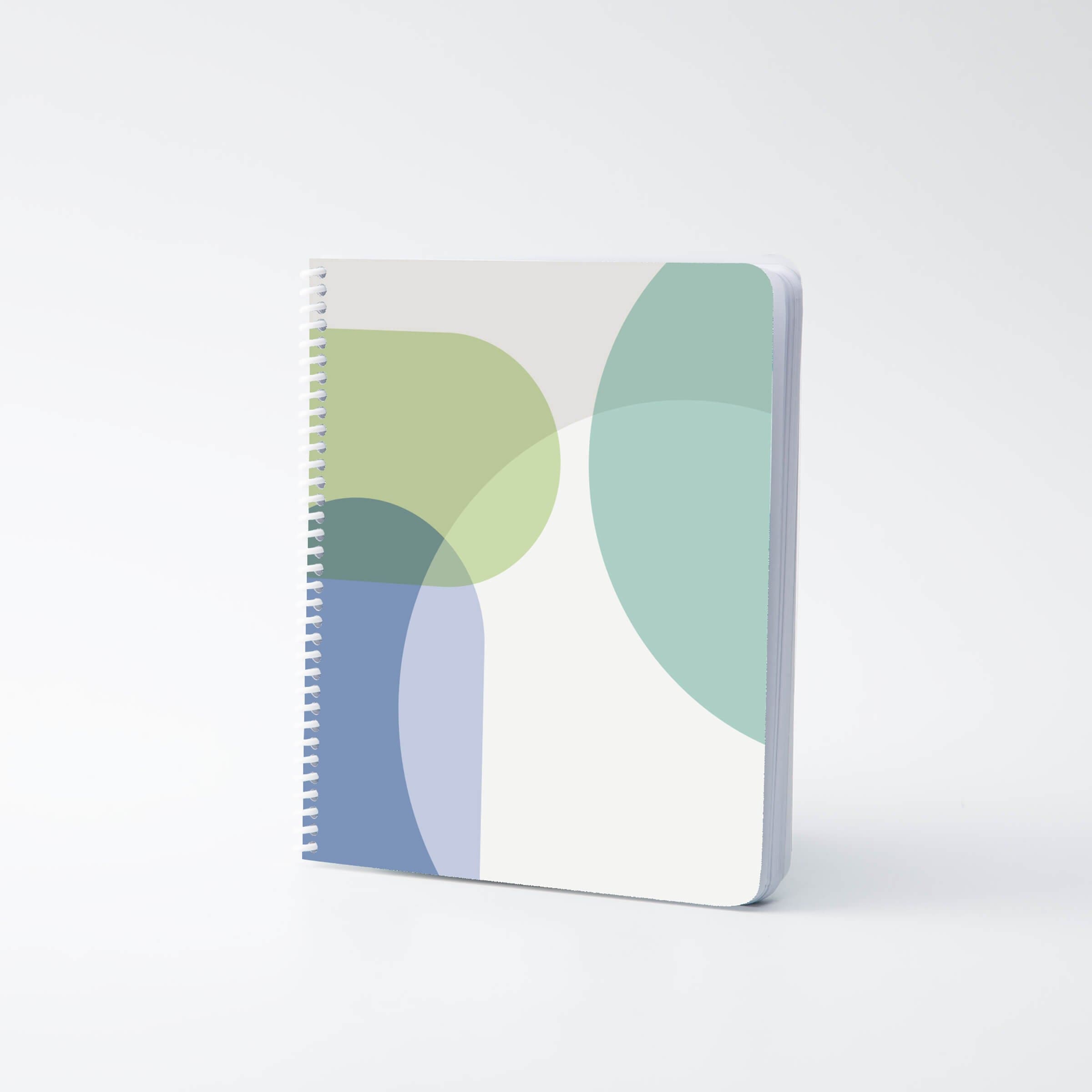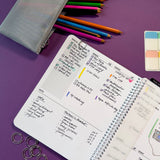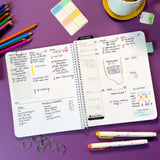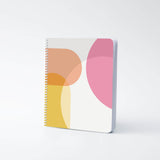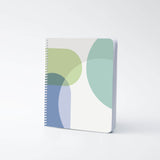 "Ideal for Students"

X

Close modal
We want you to be 100% satisfied with your Class Tracker planner. You can return orders within 30 days of delivery. You're responsible for return shipping costs, and used items are subject to a 15% restocking fee.
Your Day Your Way
Undated Weekly Planner
Plan your days your way with our Undated Weekly Planner! Each week has a section for everything you need - without needing a PhD for how to use it (because who needs a planner that requires a user's manual?!). The clean and simple weekly layout becomes your command and control center for time management and productivity, while the self-care corner keeps your personal well being front and center. The compact and durable 7" x 8.5" size makes it easy to bring with you everywhere you go.

"Ideal for Students"
X

Close modal
We want you to be 100% satisfied with your Class Tracker planner. You can return orders within 30 days of delivery. You're responsible for return shipping costs, and used items are subject to a 15% restocking fee.
Reviews
The only planner I've been able to stick with
I was notoriously under-organized when it comes to my time and getting major projects done at both work and home, even with Google calendar and other planners, but now I manage to stay on top of things much better. More important, I enjoy - nay - actively look forward to - using my planner every day. I have also attempted to use a journal for many years with no success, but I now use the NOTES section to write a bit about my week in journal format. I was at first hesitant about the undated aspect of the planner, but now I appreciate the increased flexibility. I color-code each week and love to flip through the planner and see how each week has a different "feel" to it. My favorite part is the SELF CARE CORNER, which gives me a great snapshot into how I'm doing with habits I'm working on for any particular week, month, or all year. Great design, great customer service, and great functionality!
Love it
First, this company has great customer service. When they found out their planner was not performing well they updated it and sent a new one. I love the thoughtful organization and the high quality materials. The only improvement I would like is prefilled dates.
I will order again!
Organizes my whole life: work and family
When life got busier with 2 kids at home and a more than full-time career, it became harder to track it all. This planner helps me extract everything that I need to do or remember out of my brain so that I can stop worrying about it until it needs an action. I track everything from home projects, the kids' after school activities, trip planning, work deadlines, and more on this planner so that I can visualize how everything fits into the puzzle. Its flexible design allows me to track non-time dependent activities (like "order holiday cards") that I need to get done that week or month and also firm time-dependent activities (like "dentist appointment at 8:30 am") on the same page. The planner is always laying open on my desk at home for easy access but is also sturdy enough to travel with me and not crumple or get bent - it just went on a 10-day work trip with me. Just ordered another one with a newer design for when mine runs out of pages in February!
Simply the best planner out there
After years of recommending ClassTracker to my students and school contacts, I was thrilled with the launch of the Weekly Planner for adults. It's the perfect combination of good structure with lots of flexibility. The undated spreads are great - who needs to waste a week when you're out on vacation? It's clear that the product was made by someone who really understands organization and motivation. Couldn't have designed it better myself. It really helps me to set myself up for success each week, and to distinguish between my priorities and the actual to-dos needed to make them happen. And did I mention the perfect size and beautiful colors?
Getting better and better at staying organized.
I use my planner to keep track of major project/work appointment as well as my personal duties such as driving to and from soccer practices, games, school events, birthday parties, etc. it's a master planner for me as I also use electronic planners for these things as well. There is something about a paper planner that is just better for me - not to mention it is easier to flip back and forth between weekly and monthly tasks. In the weekly section, I typically add more details specific to the task.
I like the Class Tracker planner as it is stylish and simple to use.