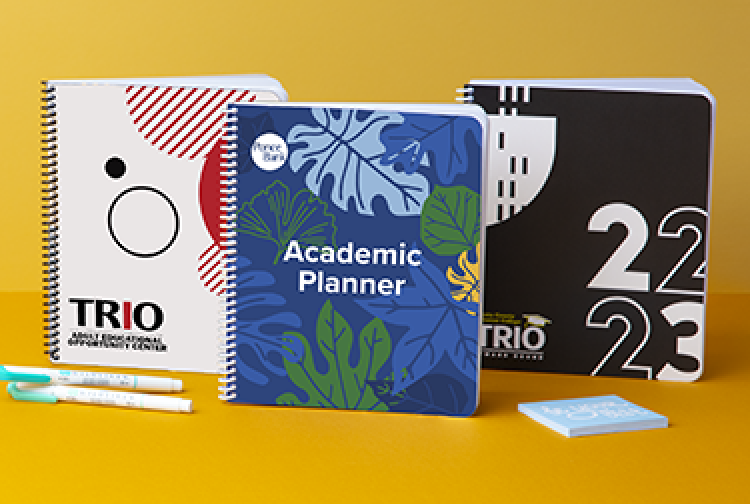 Bulk pricing for school planners
From bulk discounts on our Ultimate Student Planners to fully custom school planners, we offer solutions to meet the needs of your students.
How it works in two easy steps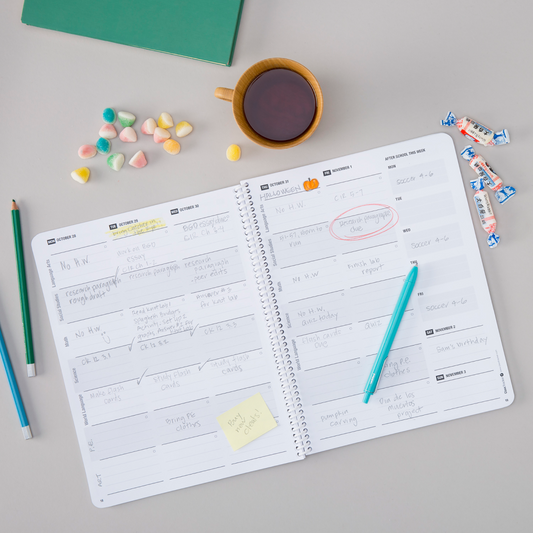 We offer school planners designed specifically for different academic levels: middle school, high school, and college. Our simple, intuitive designs provide students at all levels with an easy-to-use tool to track and manage their busy lives.
2. Design your cover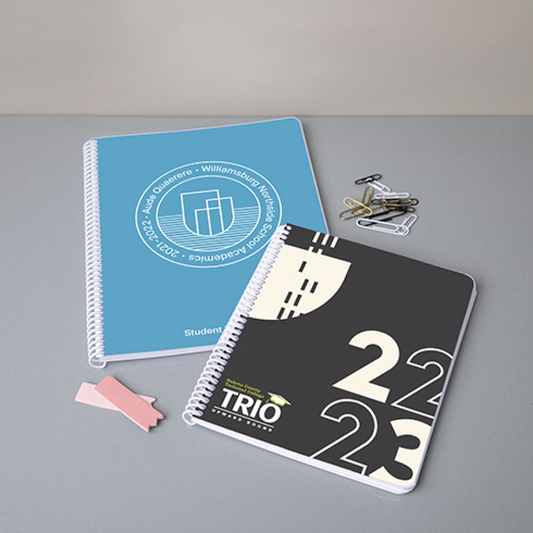 We make it easy to create a great looking cover that reflects your school or program identity and inspires your students to open it! Add your logo and colors to one of our existing school planner designs or create your own.
WE OFFER DISCOUNTED PRICING FOR ORDERS OF 50+
Ready to build your own?
Customization Options
For an additional fee, we can include your handbook and/or incorporate your school events into the planner's weekly and monthly planning pages. If you want a custom school planner, we'll be happy to provide a quote!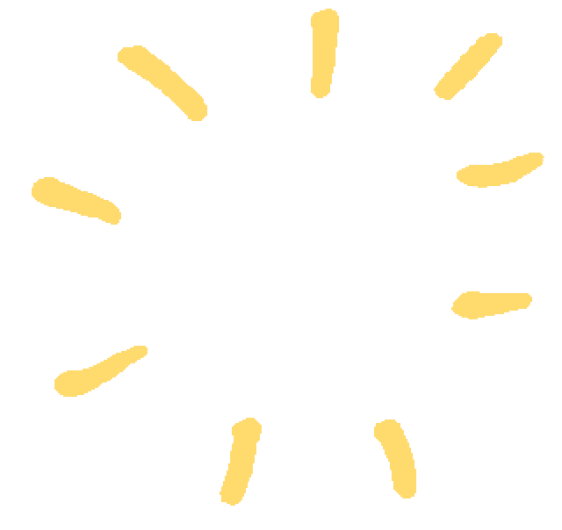 How paper planners supports student success
Using a paper planner is critical for academic success. Check out these data-driven benefits to see for yourself!

Writing down assignments activates more regions of the brain than typing. This cognitive-motor connection makes it easier for students to remember what's on their to-do list. Capturing individual tasks in a school planner attaches a greater sense of importance to each one and motivates students to tackle them long before they're due, helping to ensure nothing falls through the cracks.

In a school planner, students break down seemingly overwhelming tasks into smaller, more manageable steps. These steps help students visualize a path forward, so they complete their assignments on time, every time.

Using a paper planner designed with brain science-backed principles makes it easier to master executive function skills. Students can draw upon these skills, such as planning and prioritizing, to succeed both in and out of the classroom.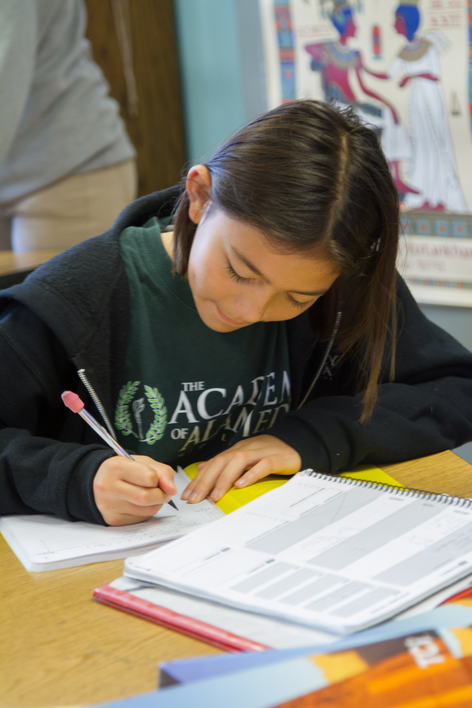 Related Blogs
Why our planners are better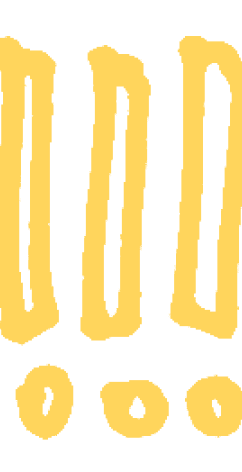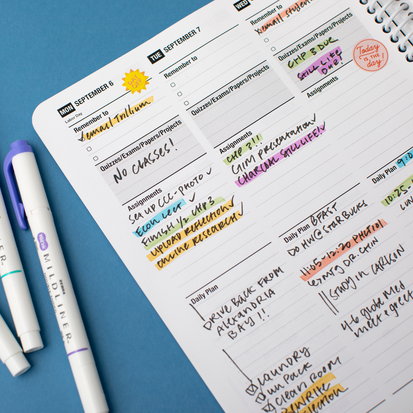 Designed to support and teach executive function skills
Students at each academic level need different levels of structure to support their developing adolescent brain. Class Tracker planners are intuitive, simple, and designed to support student's lives from middle school through college. Each edition incorporates level-specific, science-informed design principles to support the development of executive function skills. For example, our layouts offer structure with flexibility by giving students the whole picture, from tomorrow's math homework to next month's history presentation. When they see their entire week at a glance students are able to plan and prioritize their studies and extracurriculars, so nothing gets overlooked or forgotten. These student-focused designed features contribute to our students' academic success and separate our planners from the rest.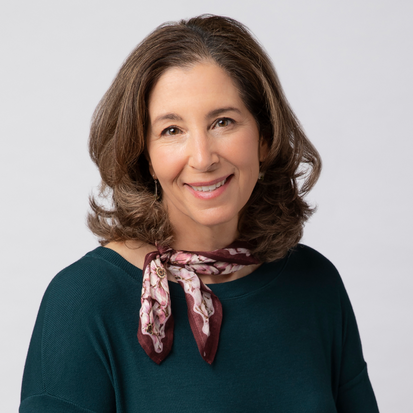 Developed by Educational Expert Lesley Martin
Lesley has worked with students in every capacity, including as a teacher, tutor, and coach, for more than 25 years. In that time, she's seen firsthand how hard it is for middle and high school students to stay on track, which is what provided the inspiration for the best school planners in the first place. Lesley continues to work privately with students, and since she wants to help adolescents everywhere succeed, she writes blogs and has also published two books that provide insights on time management, organizational skills, studying, planning and prioritizing: Where's My Stuff?: The Ultimate Teen Organizing Guide with Samantha Moss, and Make the Grade: Everything You Need to Study Better, Stress Less, and Succeed in School.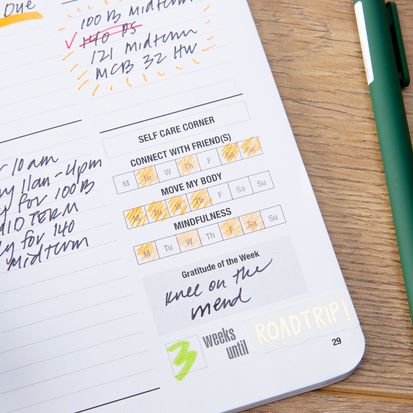 Backed by Years of Success
As a woman-owned business, we've been working directly with schools and academic support programs for over 15 years, and we always deliver on-time, high-quality planners produced in the United States.

Class Tracker planners are integral to our Middle School program. The planners serve as the primary form of communication between school and home about homework. We work very hard to incorporate the planners into the daily lives of our students, fostering important executive functioning skills that will hopefully turn into lifelong organizational habits.

— Ben Fussiner, Marin Horizon School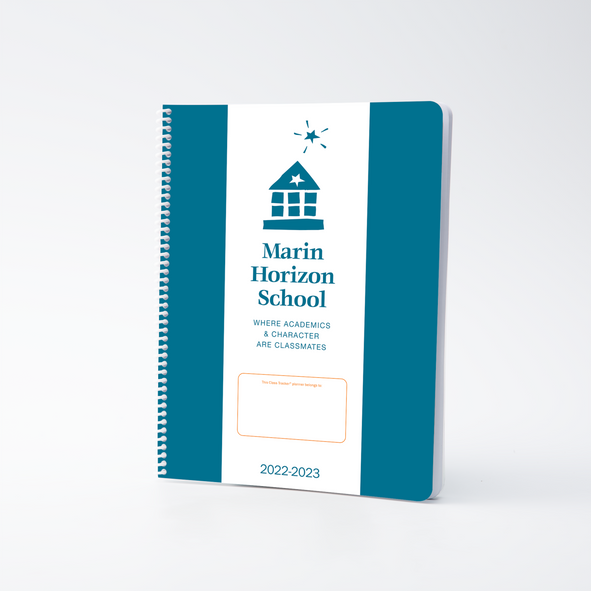 We use paper planners so that kids have a consistent system for managing their assignments, projects, to-dos, and extracurriculars; and it gets them off the digital planners that can be inefficient due to toggling/tab temptations! I would recommend Class Tracker because Lesley is communicative, experienced, and collaborative; and she will help you design a planner that reflects your school's schedule and academics, while keeping the layout accessible and practical.

— Kimberly Paton, Town School for Boys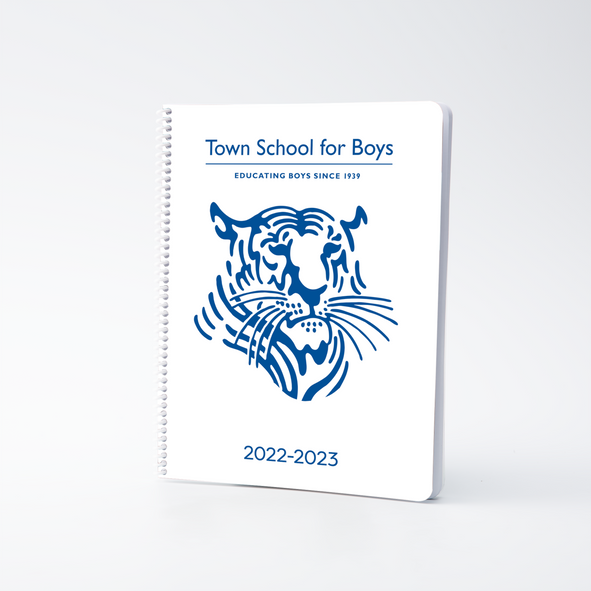 This is our first year using Class Tracker for our TRiO SSS Scholars. Immediately, we were blown away with the quality and design. We'd never seen such a well thought out planner, and our students absolutely love them. They've been a wonderful way to help students stay on track and also a tool for discussing areas for improvement.

- Schelzia Ross, University of Wisconsin-Milwaukee College of General Studies TRiO Student Support Services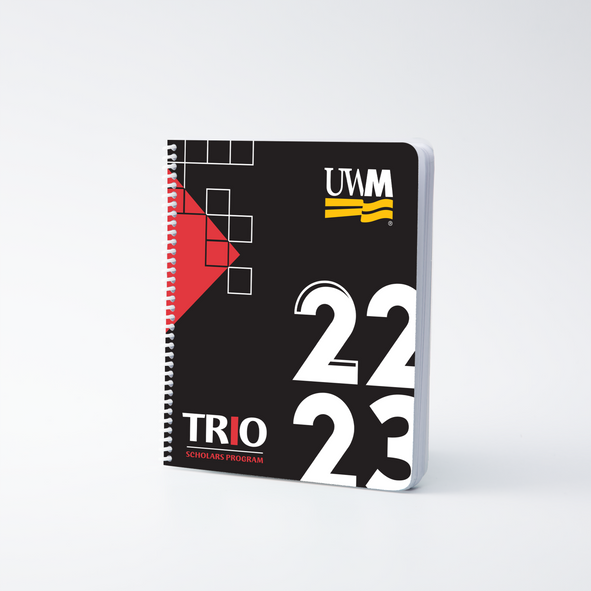 We purchased these planners for our high school students that are having a hard time staying organized. They are very helpful keeping them focused, are just the right size, and are great quality.

- Bookkeeper, Flagstaff High School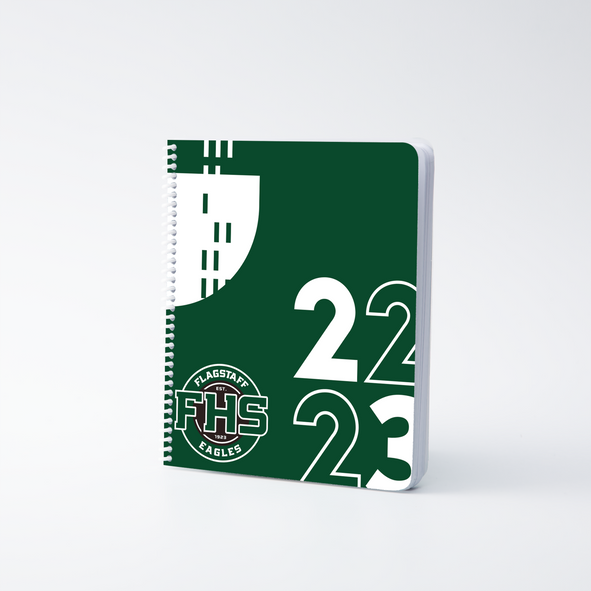 Class Tracker planners have been a great tool for our students. It helps them stay on track with their assignments.

- Cathi Miezio, Los Gatos High School
I purchase paper planners for our students so they can see firsthand the importance of writing things out and making a plan to help them organize their day. The planner is small and not too bulky. I love the self care corner section listed on each page along with the gratitude of the week section.

- Sharone Terrell, UMES Upward Bound Program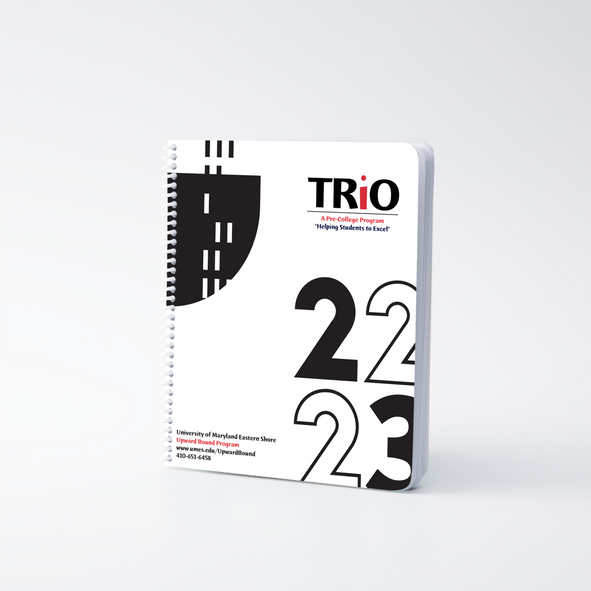 The year we didn't have a planner - we heard it from the students and the teachers. Kids love the planner - and the fact that Class Tracker makes it so easy to customize with our schedule, events, and art work, it means that the students truly use and value the planner. Our teachers love it too - it helps them see things from the POV of a student, and several have started to use to plan their classes.

- Shahana Sarkar, Head-Royce School (6-12 uses planners)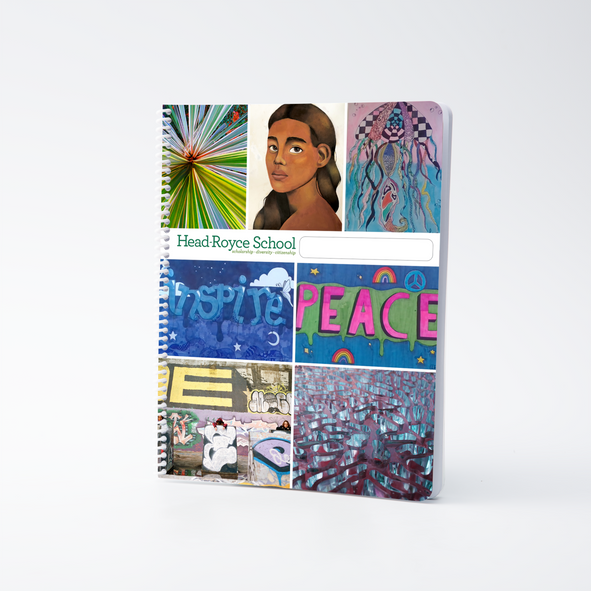 Students often don't know how to begin scheduling their lives, but Class Tracker Planners makes it simple. Their layout makes it easy for our staff to explain to first-time planner users how to schedule their days. I would definitely recommend Class Trackers to other programs. This is a great workshop topic and students have something to take with them to perfect the way they schedule their daily lives. An essential to to help transition to college and their career lives in the future.

- Chamea Berrian, Alpha Phi Alpha and Epsilon Beta Lambda Talent Search TRIO Programs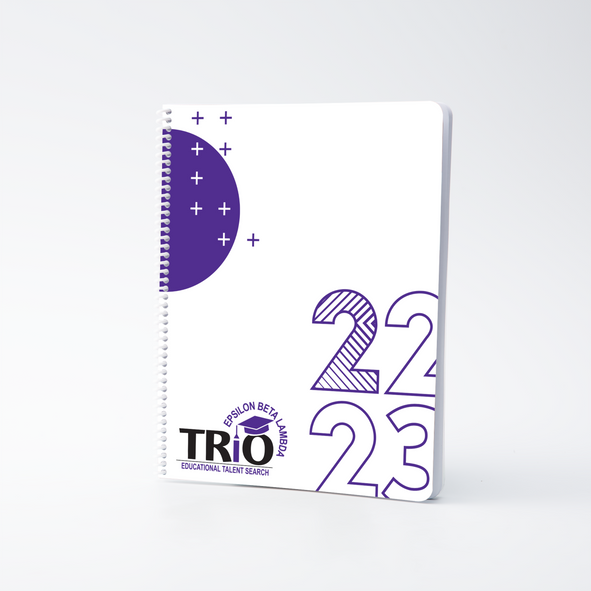 Case Studies
Want to see the best school planners in action? Check out these case studies and learn how students have benefited from each edition of our Ultimate Student Planner! We love sharing stats and quantifiable metrics showing just how powerful a paper planner can be!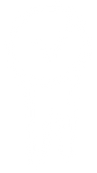 What's the minimum order to receive a bulk discount?
Can I customize the cover of the planners?
How long will it take to process my order?
How long will it take to ship my order?
Which products are available to order in bulk?
Do you create custom school planners?
How can I pay for my school planner order?
What are the differences between the middle school, high school, and college planners?