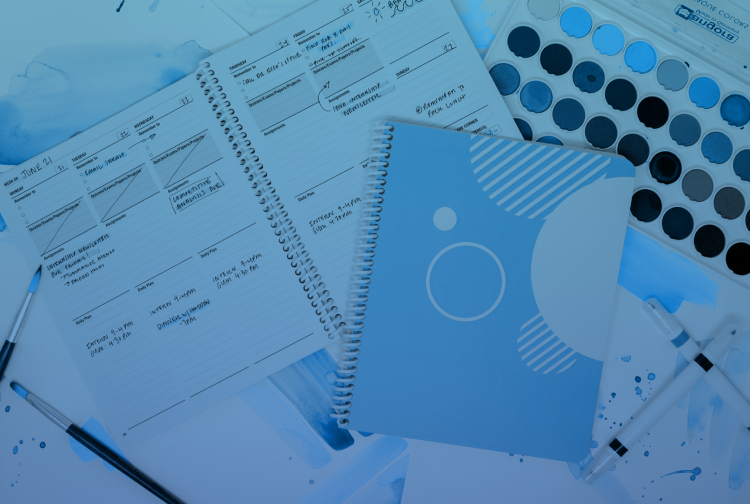 Class Tracker Ambassadors
Who We Are
The Class Tracker Ambassador Program connects high school and college students across the country with our planning products, our company, and each other.
Through co-branded social media engagement, blog posts, word-of-mouth marketing and content creation, our Ambassadors cultivate brand awareness and engagement. It's a win-win marketing partnership – ambassadors amplify their online presence and promote the Class Tracker brand.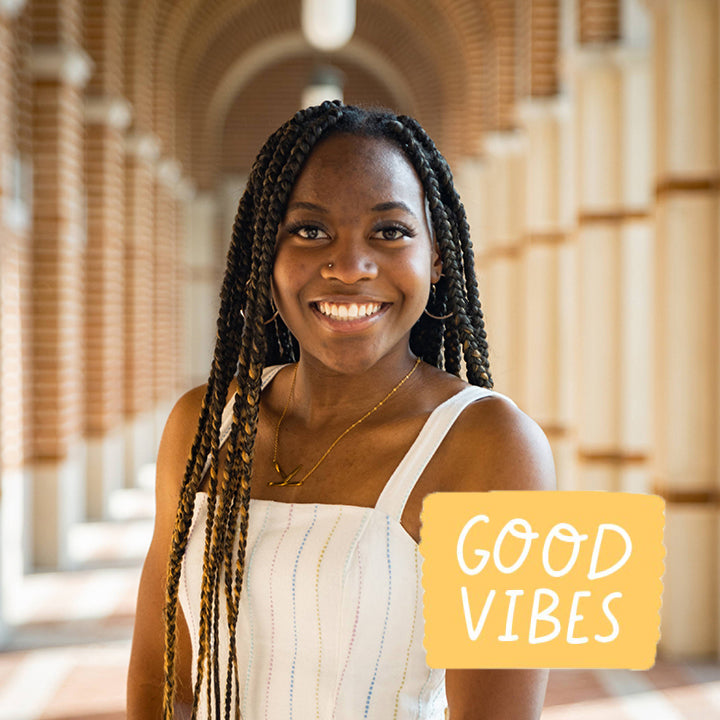 "I love being a part of the ambassador program because I get to meet other college students my age and I get an inside look into Class Tracker's design process!"
What We Do
Our Ambassadors work personally with the Class Tracker team to create marketing and social media content, provide product feedback, and learn from a community of like-minded and passionate students.
The Class Tracker Ambassador Program is a strong community of planning and organization-focused students who value sharing their knowledge with our audience on a variety of platforms, while achieving their personal and professional goals.
Are you passionate about organization, Class Tracker planners and sharing your excitement online?
Then our Ambassador Program might be for you!
Overview of Program
We want to partner with you to boost brand awareness and engagement on social media platforms, our blog, and more! We ask that you share your Class Tracker love by actively engaging with your community through stories, talking to your friends about our product, and more. Over the course of your ambassadorship, you'll get to:
Share your planning passion with your community
Have the chance to be featured on Class Tracker's social media and blog
Provide us with valuable product feedback
Join a dedicated and fun community of college students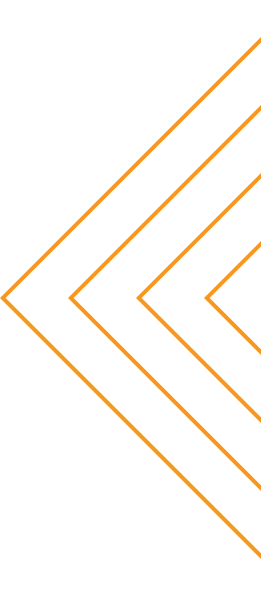 As an Ambassador, we'll send you a Class Tracker Ultimate Student Planner and give you a unique discount code to share with your friends and family.
The application for Spring 2023 Class Tracker Ambassadors is now open!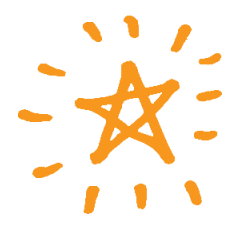 The Perks
If you're an ambassador, you get the scoop on all things Class Tracker. That means product samples, exclusive discounts, features on our Instagram and a community of other delightful and talented students. Plus, you earn rewards when you inspire others to get organized with a Class Tracker planner.
Astounding Achievers
(Our 2022 Ambassadors Are Full of Super Powers)
Alayna

Columbia University
Class of 2025

Fun Fact

I've been interviewed live on TV (NBC Chicago) once before!

Dannia

Iowa State University
Class of 2024

Fun Fact

Dannia's dream job is to work at Tesla!

Emily

Misericordia University
Class of 2022

Fun Fact

I live one block from the beach

Gianna

Princeton University
Class of 2025

Fun Fact

Gianna is a robotics enthusiast and math tutor who enjoys incorporating creativity into math and science.

Giselle

University of Houston
Class of 2023

Fun Fact

I play club ultimate frisbee!

Grace

Ohio University
Class of 2024

Fun Fact

Grace has an Etsy shop where she sells handmade earrings.

Julie

University of Rochester
Class of 2024

Fun Fact

I identify as queer! 😊

Karen

Columbia University
Class of 2023

Fun Fact

I was born in Zimbabwe!

Kayla

UW Parkside
Class of 2024

Fun Fact

Before I switched to English, I was studying science and wanted to work at NASA!

Mary

University of Louisville
Class of 2025

Fun Fact

I have 10 siblings!