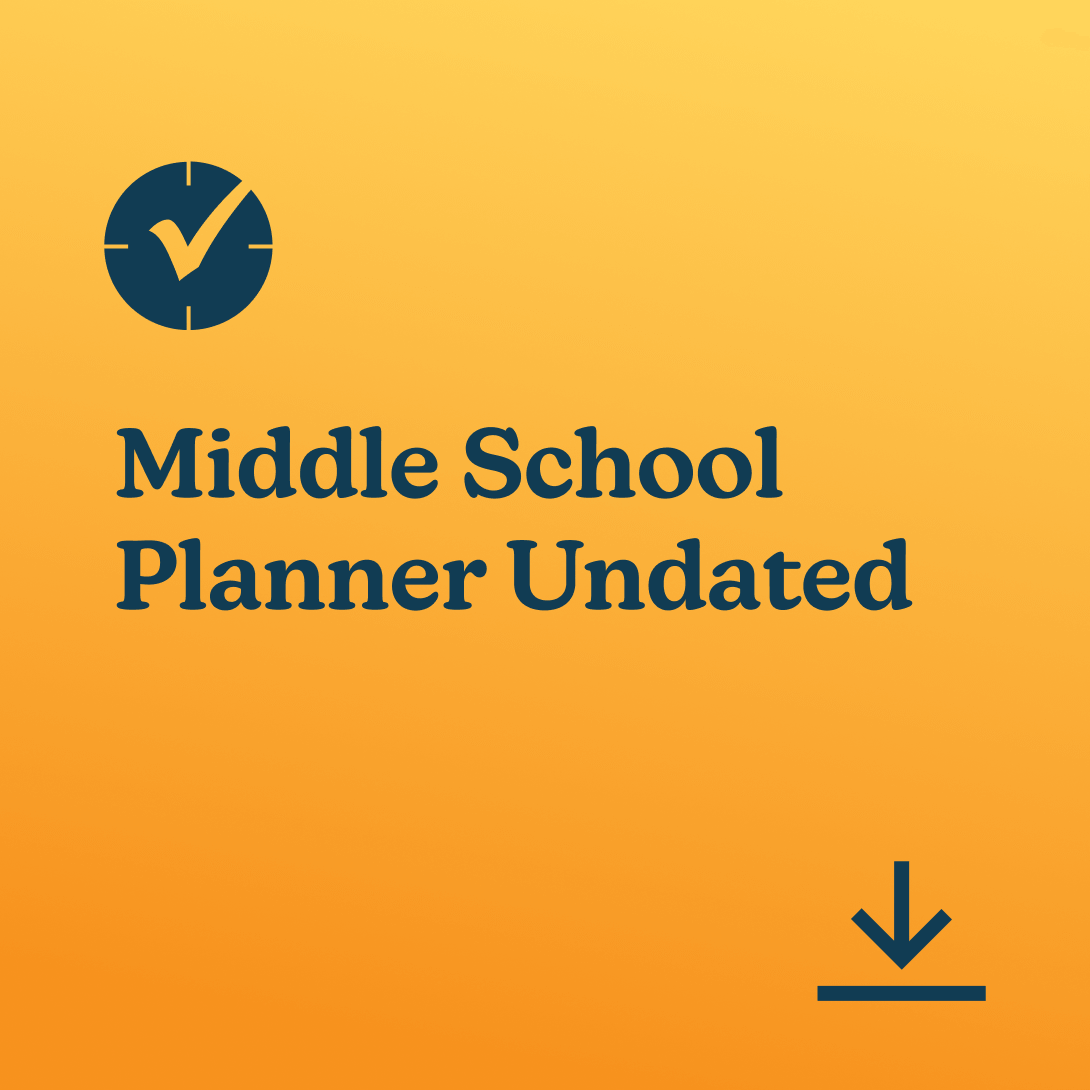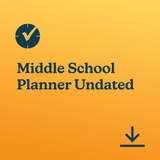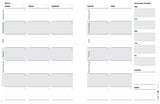 Middle School Edition
Undated [Downloadable]
New subjects, new teachers, new rooms, and a new busy schedule! Middle school is a whole new ball game. Designed and tested over 20 years, the Middle School Edition Ultimate Student Planner gives middle schoolers the simple, clear structure they need to stay on top of assignments, extra curricular activities, and special projects, so they can have less stress and more fun! The compact and durable 7" x 8.5" size makes it easy to toss into any backpack, tote or bag.

"Ideal for Students"
X

Close modal
We want you to be 100% satisfied with your Class Tracker planner. You can return orders within 30 days of delivery. You're responsible for return shipping costs, and used items are subject to a 15% restocking fee.